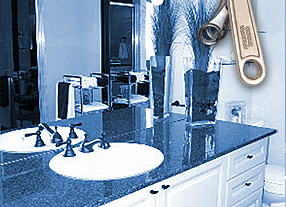 ZirpoliPlumbing.com


Professional plumbing at an economical price.


Thanks for visiting our website and considering us! Zirpoli Plumbing is the choice for professional plumbing services in Buffalo and the surrounding southtowns.


Clogs / leaks -

We can easily unclog any type of drain and stop faucet leaks. Wasting water inflates your utility bill!


Contact us!


Water heater repair / replacement -

We offer full service and replacement of malfunctioning water heaters.


Contact us!


Sewer repair -

We offer complete sewer services including cleaning, repair, and unclogging.


Contact us!


Much more -

Water leak detection, bathtub plumbing, washer lines, sump pump service, backflow prevention


Contact us!