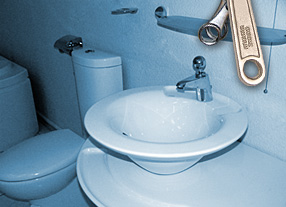 ZirpoliPlumbing.com


Professional plumbing at an economical price.


Thanks for visiting our website and considering us! Zirpoli Plumbing is the choice for professional plumbing services in Buffalo and the surrounding southtowns.

Zirpoli Plumbing

is not a large scale commercial operation with rigid hourly rates and exorbitant prices.

We strive to offer Buffalo residents the highest quality master plumbing work at honest prices.

We have been offering our services to Buffalo and the surrounding southtowns for over a decade.

It is worth mentioning that 95% of all our business comes from word of mouth and customer referrals. In other words, the quality of our work and fair pricing speaks for itself!


If you are experiencing plumbing problems call us today -

we appreciate your business!


Contact us