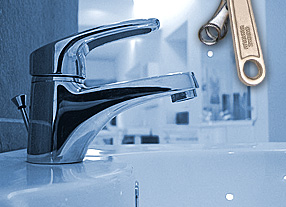 ZirpoliPlumbing.com


Professional plumbing at an economical price.


Thanks for visiting our website and considering us! Zirpoli Plumbing is the choice for professional plumbing services in Buffalo and the surrounding southtowns.



Drain unclogging / repair


Water lines installed


Sewer cleaning & repair


Hot water tank replacement

...and much, much more!

Contact us today to schedule an appointment or to receieve a quote.
Zirpoli Plumbing

offers all the services of a large commercial operation without the high price!


Licensed Master Plumber


Fully Insured


Full Plumbing Service residential & commercial


Rates Negotiable for custom work


Questions? Contact us today!